These High-Paying Jobs Don't Require A Degree!
Are you looking for a high-paying job without a degree? In many cases you no longer need a college degree to land a well-paying job. New-collar jobs or middle-skill jobs are the new employment trends where employers focus on skills more than education and work experience.1
Various entities, including hospitals, IT companies, schools, and many other organizations, are searching for workers with the right skills rather than degrees. Some organizations even offer paid training programs for candidates. If you are in this fold, the following are some of the highest paying jobs that don't require a degree.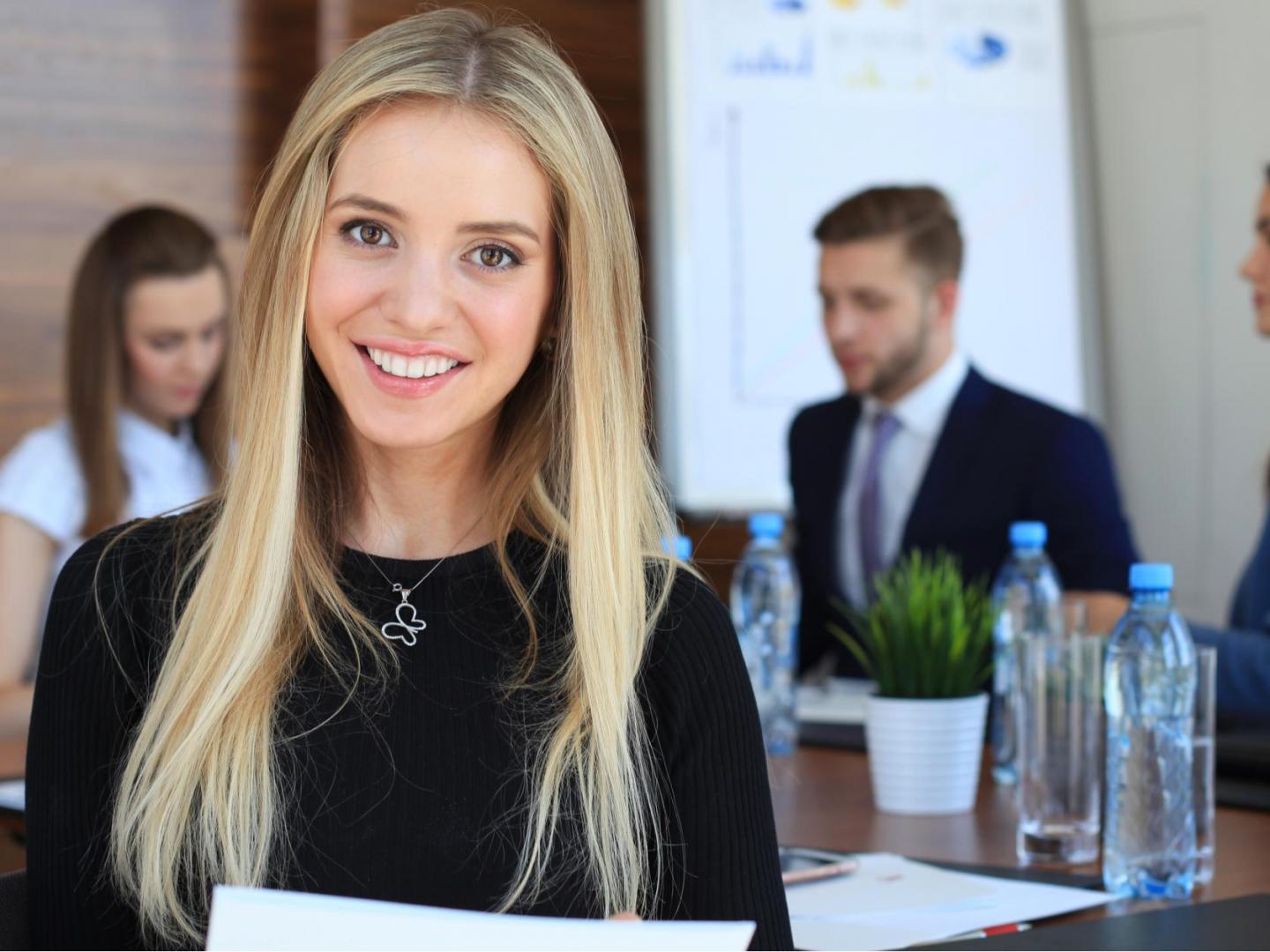 Better known as ultrasound technicians, diagnostic medical sonographers work together with physicians in producing ultrasound images. They can work in hospitals, medical centers, laboratories, and doctor's offices. Diagnostic sonography is experiencing a faster than the expected growth rate, with returns averaging at $68,750.
Service delivery analysts are employed to ensure that clients enjoy the best possible service from a company/organization. They analyze how the services are being offered and alternative ways to improve service delivery. The work typically involves using software to track the efficiency and quality of customer experience.
While employment requirements of service delivery vacancies vary depending on the employer, you basically need strong computer skills. According to Glassdoor, service delivery analysts earn an average of $56,500. 
Computer Security Analyst
Also known as information security analysts, they help organizations institute measures to protect their systems and networks from Cybersecurity attacks. While some employers will require that you have a bachelor's or master's degree in computer science to earn this spot, others emphasize skills of programming, IT security, and other IT related skills over specific degrees.2
All you need are the right skills, which can be learned individually or through vocational training. Over time, this job has experienced a surge in growth rate, with employees pocketing an average of $99,730.
Elevator Installers and Repairers
Elevator technicians install, maintain, and repair elevators, escalators, chairlifts, walkways, and other types of lifts. These employees typically earn more as the nature of work demands greater knowledge of electricity, electronics, and hydraulics. Consequently, you may require a four-year apprenticeship program,3 which can be sponsored by individual contractors, unions, or industry associations to get some experience. To join such programs, you will need a high school diploma as well. These experts earn an average of $79,780 annually.
Tool and die makers are mechanics employed to set and operate various machine-controlled tools that produce tools used in the manufacturing process. Such employees often learn through vocational training, on-the-job training, apprenticeship programs, and technical colleges. If the nature of the job involves computer-controlled machines, the worker might need some extra IT experience. That said, tool and die makers are among the highest paid manufacturing employees, earning an average of $45,750 annually.
Media and Communication Equipment Workers
With the rising demand in movie and film industries, media and communication professionals help install, maintain, and repair audio-visual equipment at homes and businesses. They also train customers on how to use these equipment properly. Joining this industry requires a minimal high-school diploma or some experience in electrical installation and repair. Employees might need short-term training, as well. The mean annual wage for such workers is approximately $79,580.
As the name suggests, plant operators control and help maintain machines used to generate electricity and distribute power to generators. They maintain the correct voltage that flows to meet changing customer demands at different times. To become a power plant operator, you only need a high school diploma and several years of on-site training. You also need to obtain certifications from relevant authorities. These personnel earn approximately $79,600 annually.
Computer programmers write, create, and test computer codes that allow computer applications to function. As such, they need an in-depth knowledge of various computer languages, such as Java and C++. Computer programmers are employed in computer systems design companies, financial companies, and software publishers. Since this work is also done through the computer, they can work virtually.
Some employees prefer computer programmers with bachelor's or master's degrees, while others only need an associate degree and extensive coding experience. Programmers should also be certified in coding various computer languages. You can also get the necessary skills by attending computer programmers' Bootcamp.4 Such experts earn an annual average of $86,550.

The Bottom Line
Evidently, the emergence of new-collar jobs means that you don't need a bachelor's degree to get employed. All you need are specific hard skills, which can be gained by investing in certifications and associate degrees. However, before committing to any of these well-paying jobs, conduct thorough research to find one that offers better pay and a better occupational outlook.
[1] Rouse, Margaret. "What Is New Collar Jobs? – Definition from WhatIs.com." WhatIs.com. TechTarget, December 6, 2017. https://whatis.techtarget.com/definition/new-collar-jobs
[2] Gee, Kelsey. "Cybersecurity Jobs Abound. No Experience Required." The Wall Street Journal. Dow Jones & Company, May 9, 2019. https://www.wsj.com/articles/cybersecurity-jobs-abound-no-experience-required-11557394201
[3] McKay, Dawn Rosenberg. "Should You Do an Apprenticeship?" The Balance Careers. Accessed July 8, 2020. https://www.thebalancecareers.com/what-is-an-apprenticeship-526218.
[4] Crabtree, Chad M. "What Is a Coding Bootcamp, and How Does It Work?" Career Karma, May 22, 2020. https://careerkarma.com/blog/preparing-for-a-coding-bootcamp/.