10 Countries With The Best Food
Is there anything more amazing in the world than food?
Countries have been competing with each other for thousands of years on a range of subjects, but one battle that's never been officially settled is "who has the best food in the world"? There are a TON of exciting candidates, but there can only be one winner!
Do you agree with our list? Let us know how you feel!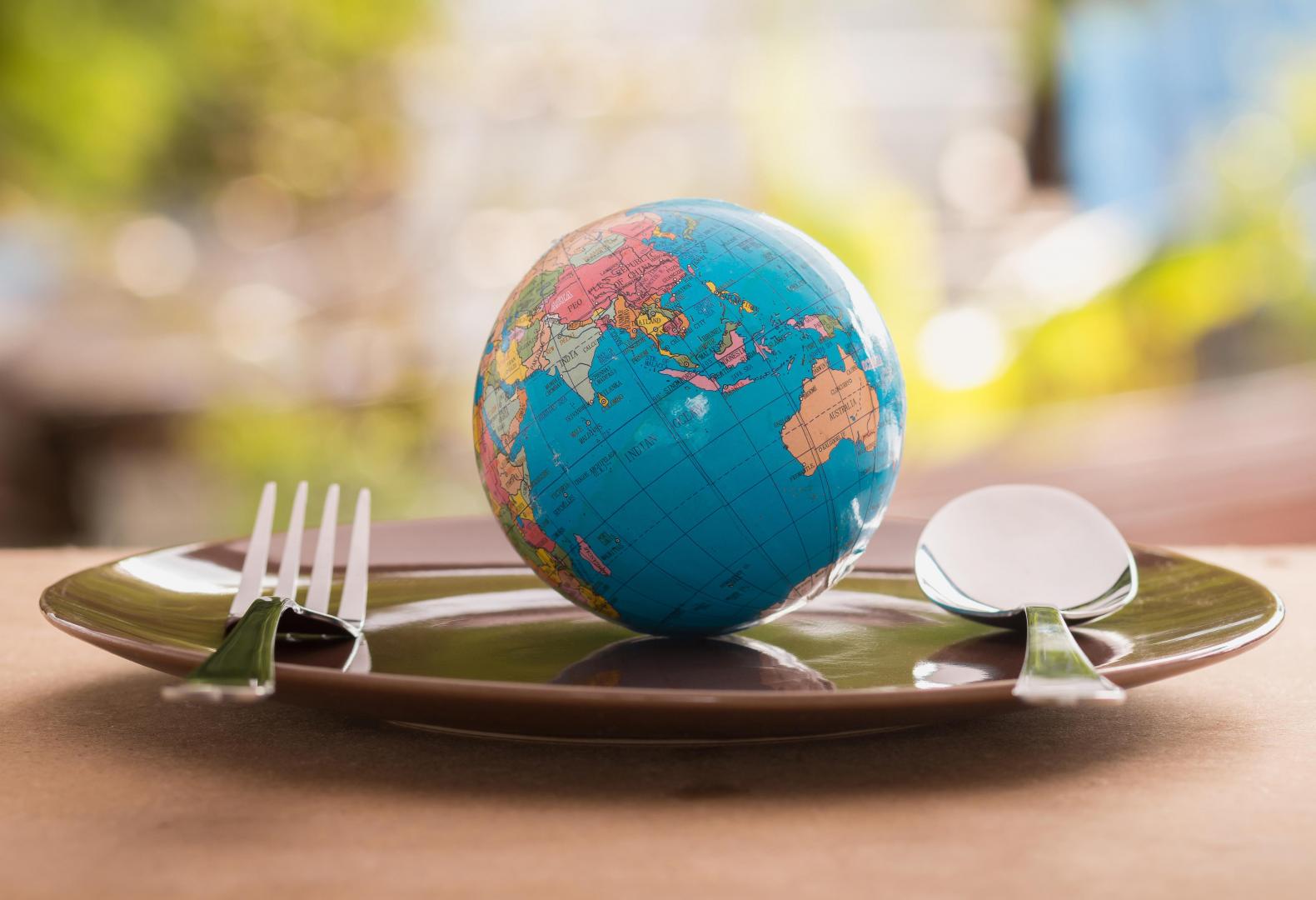 With so much amazing food in so many countries, it's hard to pick out just a few to make the cut. So to help you understand our picks, here are the criteria we used to asses our picks:
Popularity : how well known is this country's cuisine?
History: have these country's cuisines impacted the world?
Ingredients: what kind of range does this country's cuisine have?
Personal Input: how much does our staff enjoy this particular food?
Without further ado, here are the top 10 countries in the world with the best food!
10) Vietnam
Starting off the list is Vietnam. What they might lose in points for popularity, they more than make it for it with their delicious flavors. If you're eating Vietnamese, expect to be enamored with a range of exotic dishes that burst with flavor.
Popular Ingredients:fish sauce, rice, vegetables, basil
Popular Dishes: Goi Cuon, Banh Mi, Pho, Cha Ca, Jasmine Tea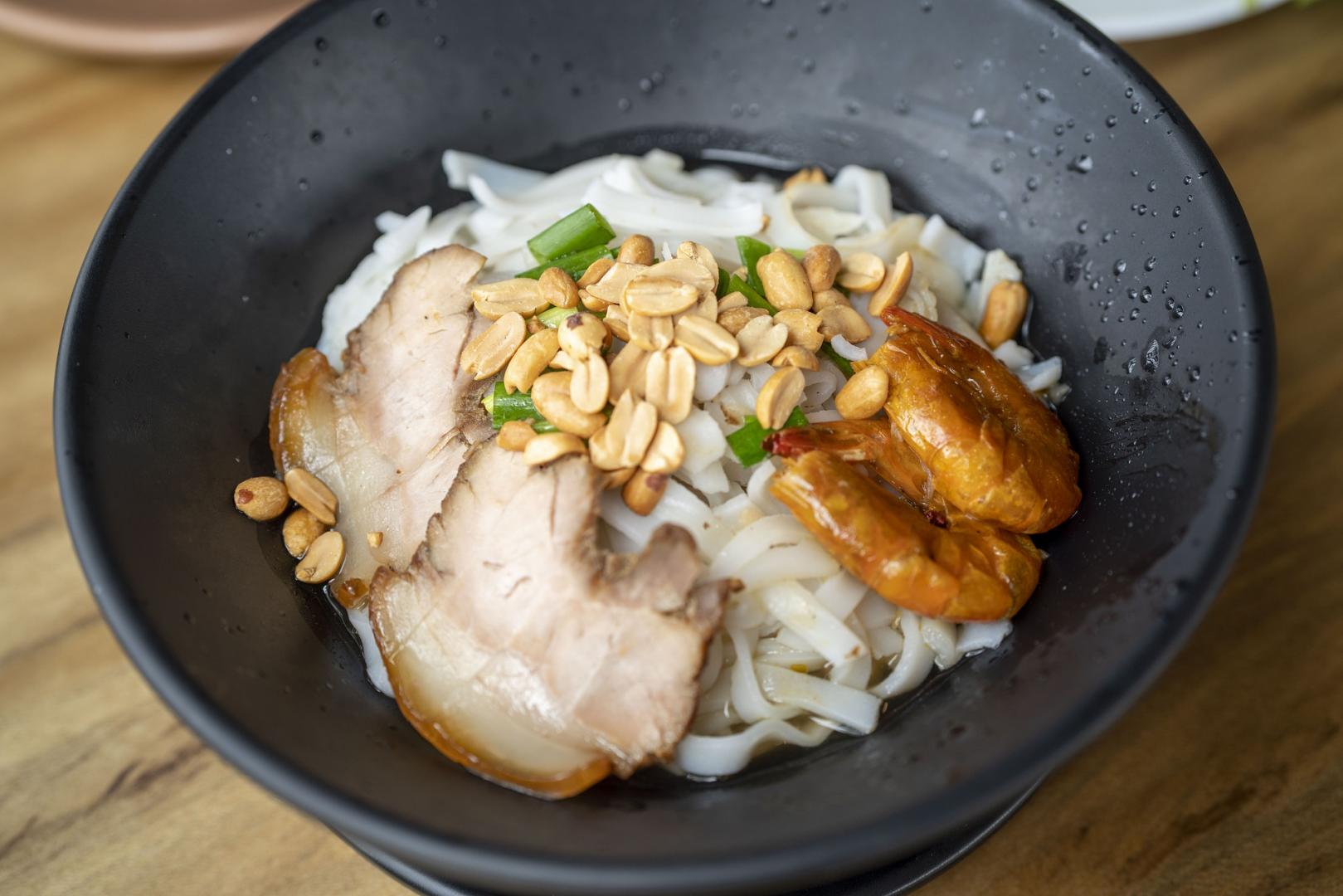 9) Mexico
Next on the list is Mexico. While this cuisine may not be as popular internationally, it is an absolute icon in North America. Their food has almost become ubiquitous in the continent, and it's versatile enough that it can enjoyed as hatue cuisine or for a quick, healthy meal on a street corner (where Mexican food is extremely popular!).
Popular Ingredients: corn, beans, chille, peppers, tortilla
Popular Dishes: Tacos, Quessadillas, Guacamole + Nachos, Burrito Empanadas, Marguerita
8) China
One of the best things about Chinese is the range. You can feel just as comfortable going to a fine dining Chinese restaurant — where you can enjoy some of the world's most delicately prepared dishes — or as comfort food. With a population of well over 1 billion people, it's clear that Chinese food is extremely popular both at home and abroad!
Popular Ingredients: soy sauce, sesame oil, chilli spices, rice
Popular Dishes: Tofu, Chop Suey, Soy Puff, Bird's Nest Soup, Rice Wine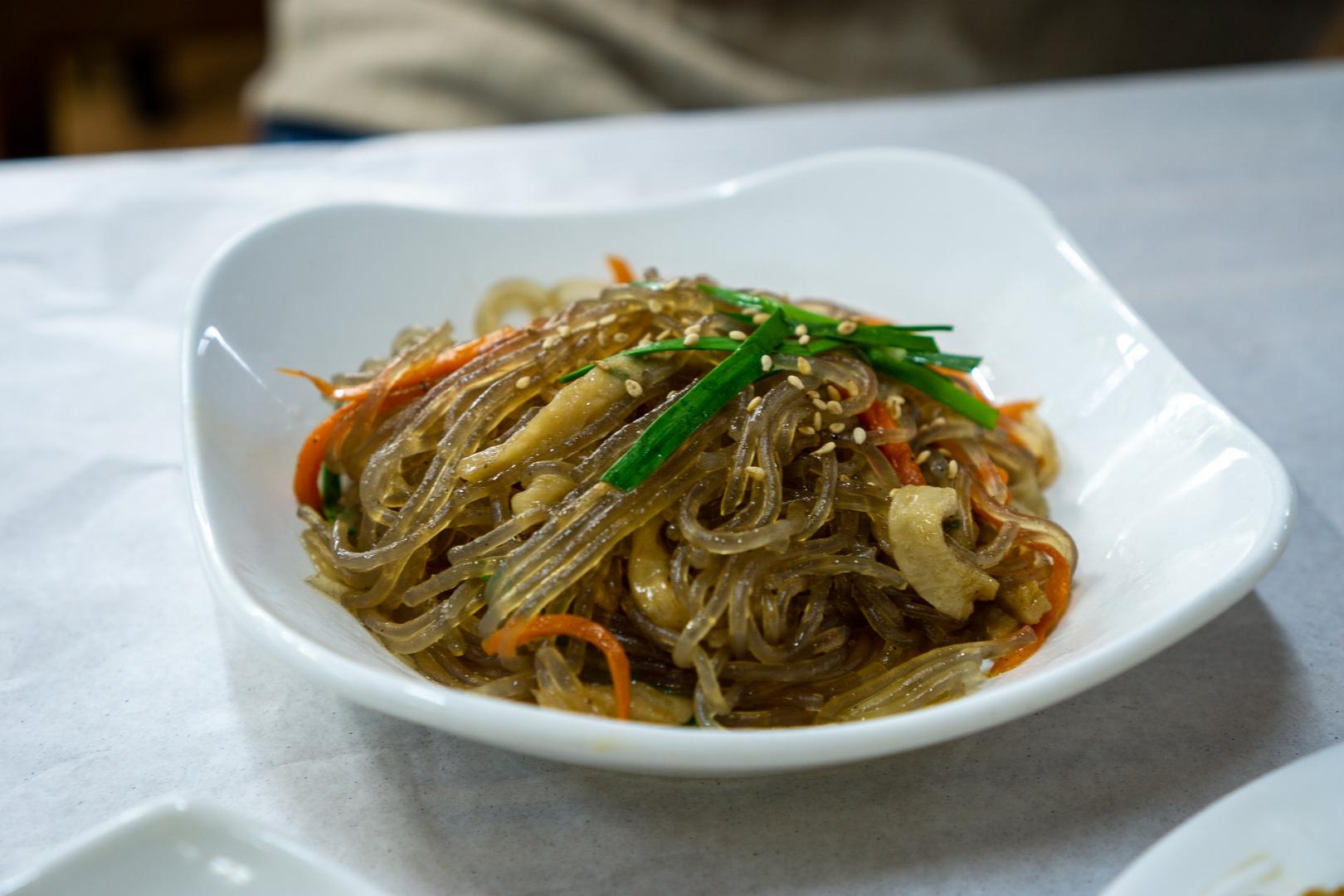 7) Spain
There may perhaps be no better place in the world for classical seafood. Blessed with a long coast and the Mediterranean seas, Spanish cuisine has evolved over the years into one of the most delicious cuisines.
Spanish cuisine is well known that there is a subgenre of food that is quintessentially Spanish:Tapas. Tapas is generally a seen as a high number of dishes with smaller portions, which means you can sample a range of Spanish dishes in just one sitting.
Popular Ingredients: fish, shrimp, porc, olive oil, chorizo
Popular Dishes: Paella, Jamon, Sangria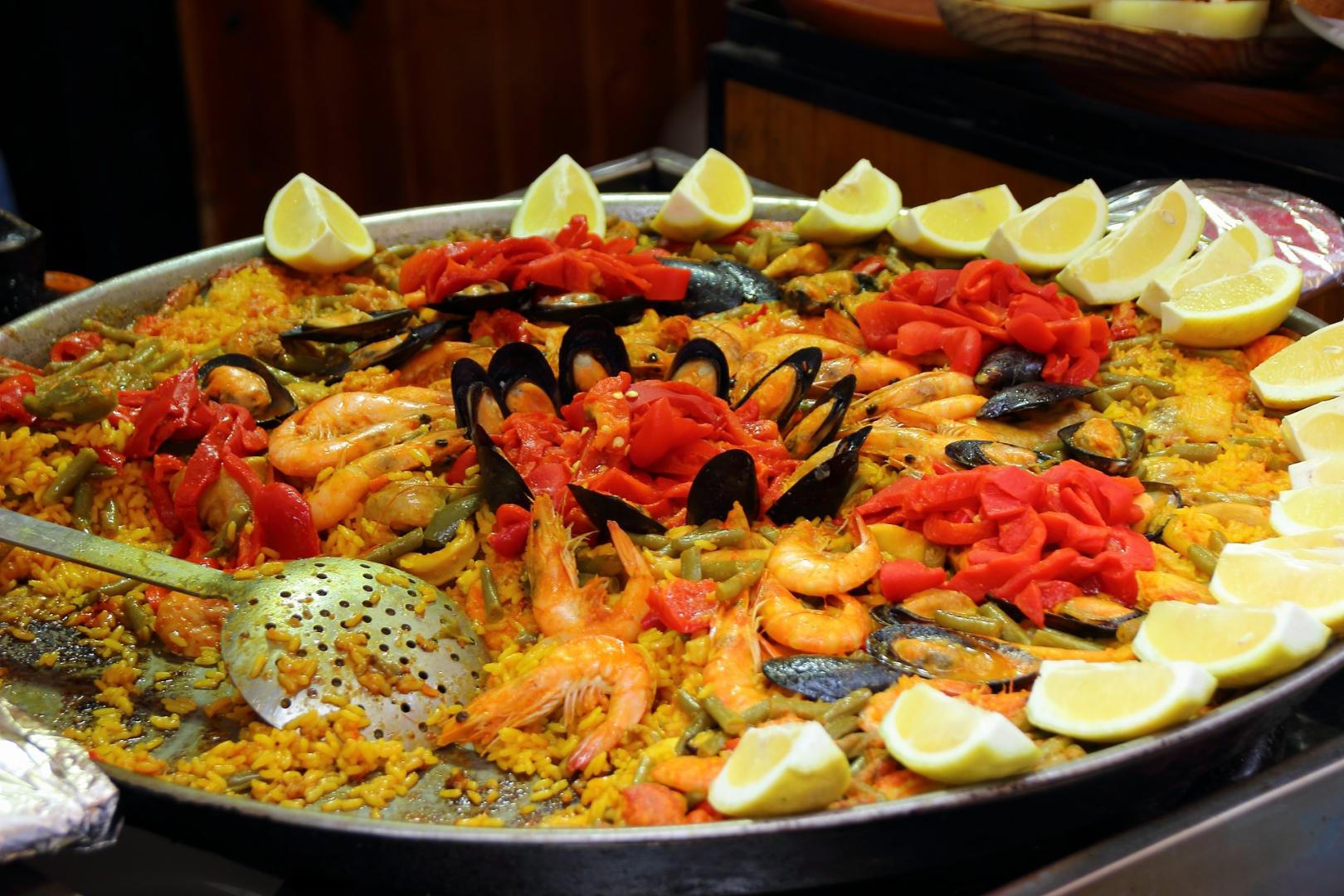 6) India
Partially because of it's reverance for the sacred cow, Indian cuisine has evolved with a heavy emphasis on vegetarian-friendly meals, which can be both delicious and healthy!
Like China, the Indian population is so big and widely traveled that you can find Indian restaurants in seemingly every corner of the world. It's a good thing too — it's hard to compete with their unique blend of herbs and spices that make just about any meal an absolutely delicacy.
Popular Ingredients: basmati rice, coriander, bay leaves, chickpeas, yogurt
Popular Dishes: Butter Masala, Allo Gobi, Biryani, Tandoori Chicken, Samosas, Naan Bread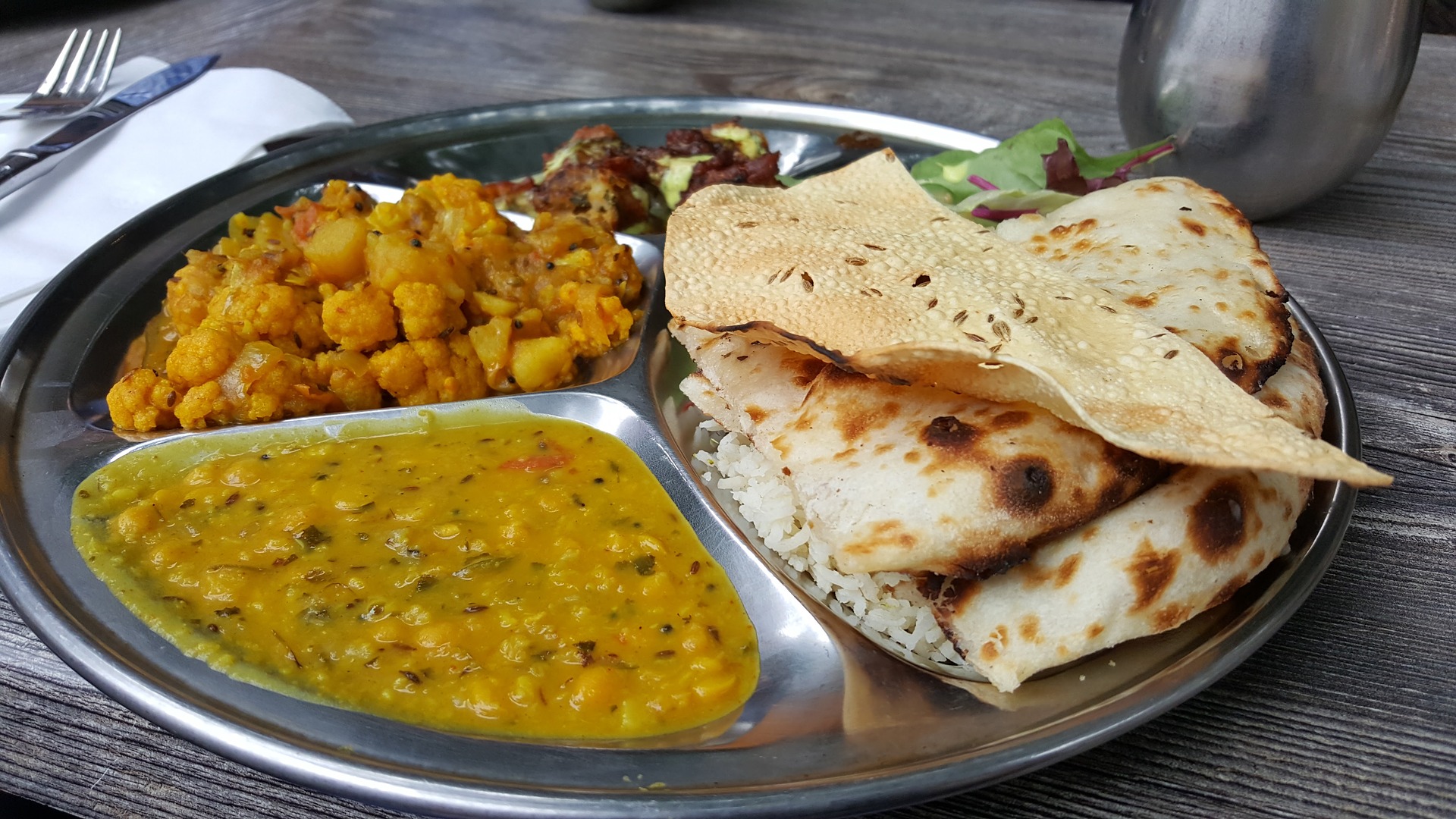 5) USA
Here we have perhaps the 1st controversial inclusion on the list – American classic!
While many will say that American cuisine doesn't have the history or the flavors to make it so high on this list, where they DO get extra points is influence and dominance. Cheesburgers and fries almost defines an entire generation, and the proliferation of American chain restaurants all over the world guarantees that this is a cuisine on the rise.
Popular Ingredients: beef, collard greens, corn, tomatoes, processed foods
Popular Dishes: Cheesburgers, Steak, Mac 'N Cheese, Cornbread Cheesecake, Caesar Salad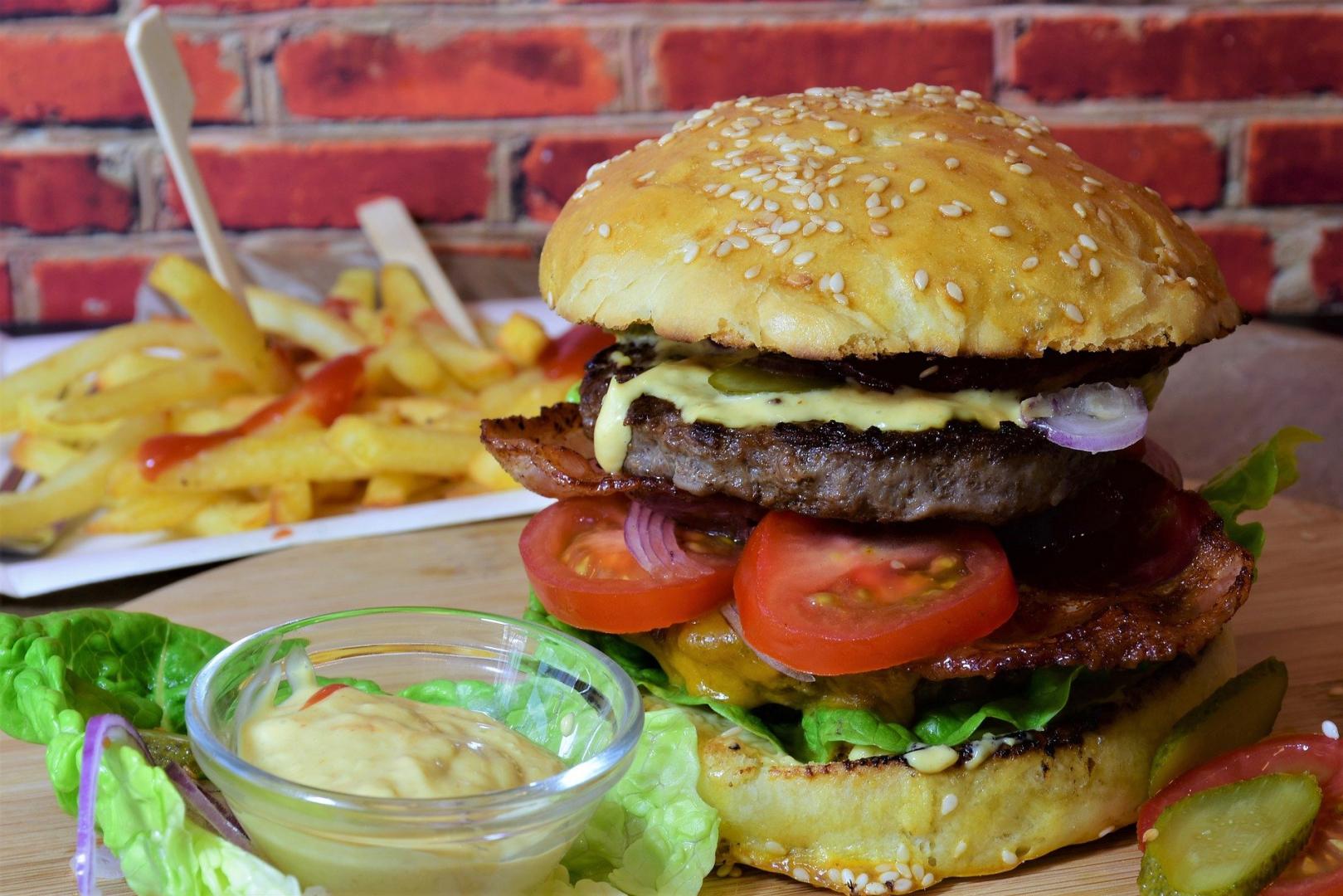 4) Greece
Few countries can rival the beautiful image of sitting on the Mediterranean sea eating some delicious authentic Greek Food. More than just reputation, food in Greece is very much part of the culture.
Some of the most popular dishes around the world originate from Greece, and you won't have a hard time finding their traditional dishes nearly anywhere in the world.
Popular Ingredients: feta cheese, olive oil, garlic, yogurt, octopus, lamb
Popular Dishes: Souvlaki, Moussaka, Greek Salad, Gyro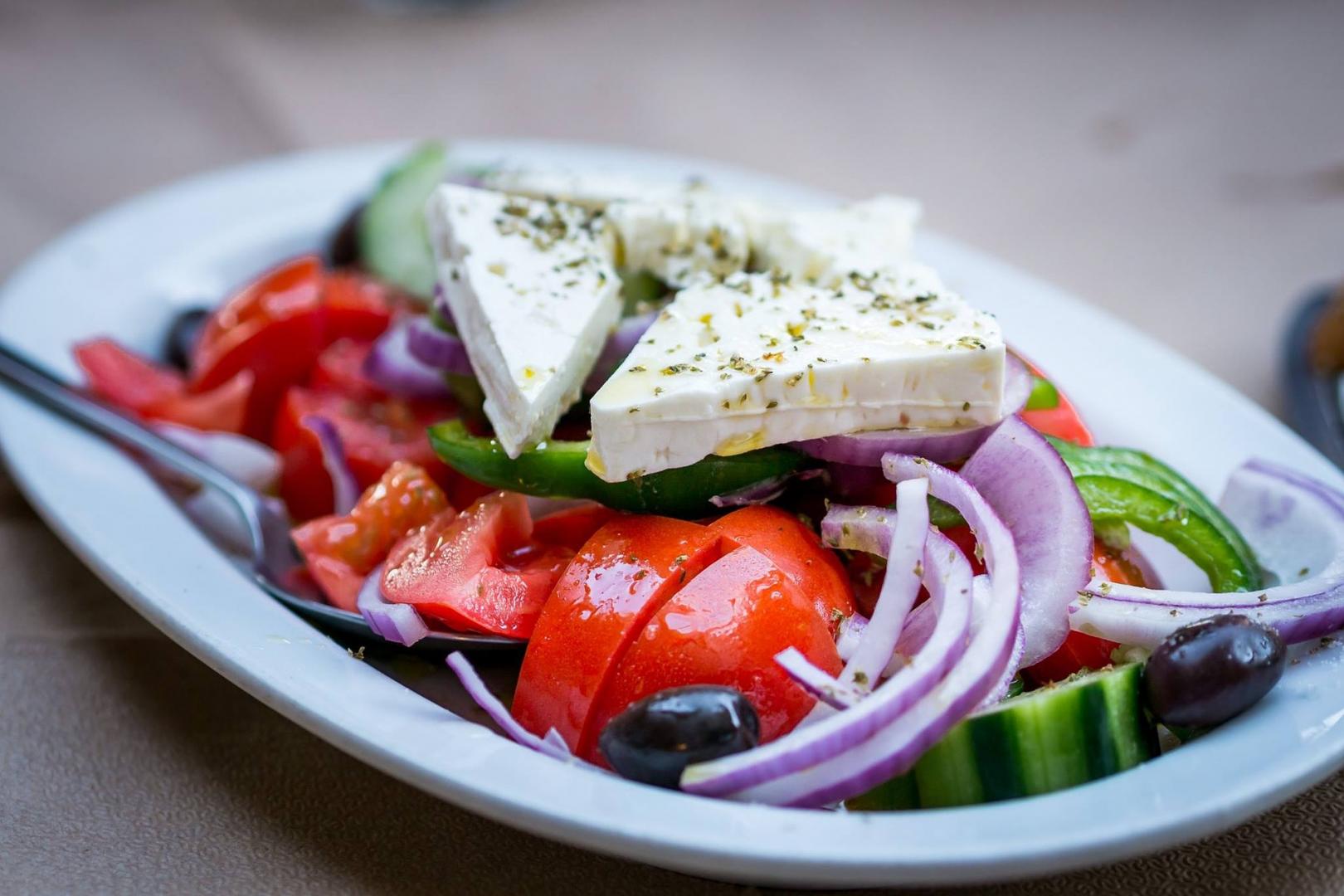 3) Japan
While Japanese cuisinse is an absolute delicacy with a rich tradition, the one reason it ranks SO high on this list all boils down to one incredicly popular option: sushi.
Along with other traditional dishes, sushi is an absolute international icon. You can find it anywhere. You can find restaurants who specialize exclusively in sushi. Sushi is also incredily versatile and can work with just about any diet and restriction
Ohh and did we mention they're absolutely delicious? Yeah, that's important too.
Popular Ingredients: fish, noodles, pro, rice wine, seafood, rice
Popular Dishes: Tempuram Wagashi, Sushi, Unagi, Tonkatsu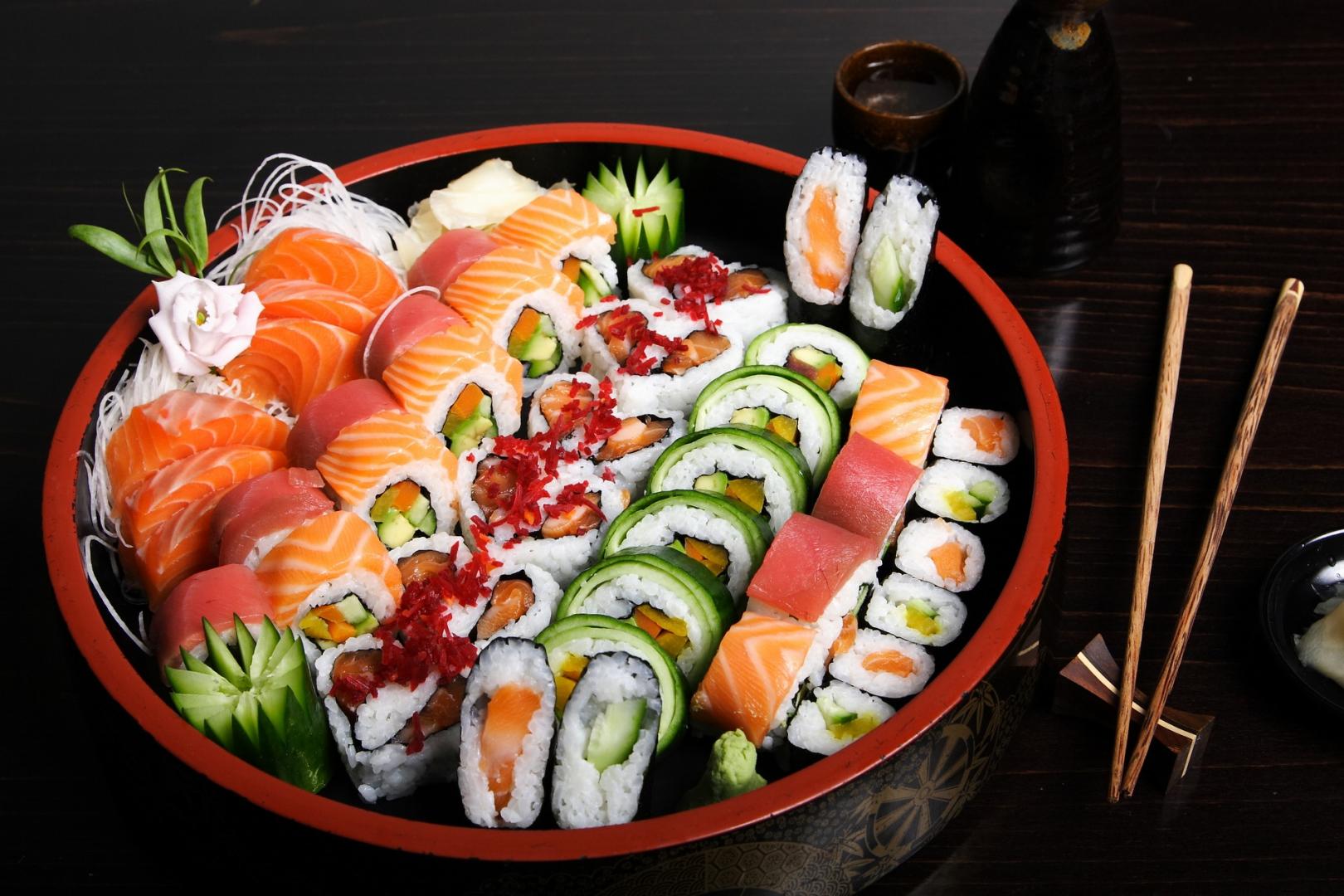 2) France
Coming in at 2nd place is a country with an amazingly rich tradition of cuisine at the highest level: France. The country is internationally recognized as a beacon for haute-couture dining, and even is the home of the grading system for the classiest international restaurants, the Michelin Star system.
If you're willing to skip the health recommendations and enjoy food for what it is, there may be no better option than France. All the rich sauces, the decadent deserts…say no more!
Popular Ingredients: butter, wine, cheese, chocolate, bread
Popular Dishes:  Charcuterie, Roquefort, Bouillabaiise, Steak Tartar, Croque-Monsieur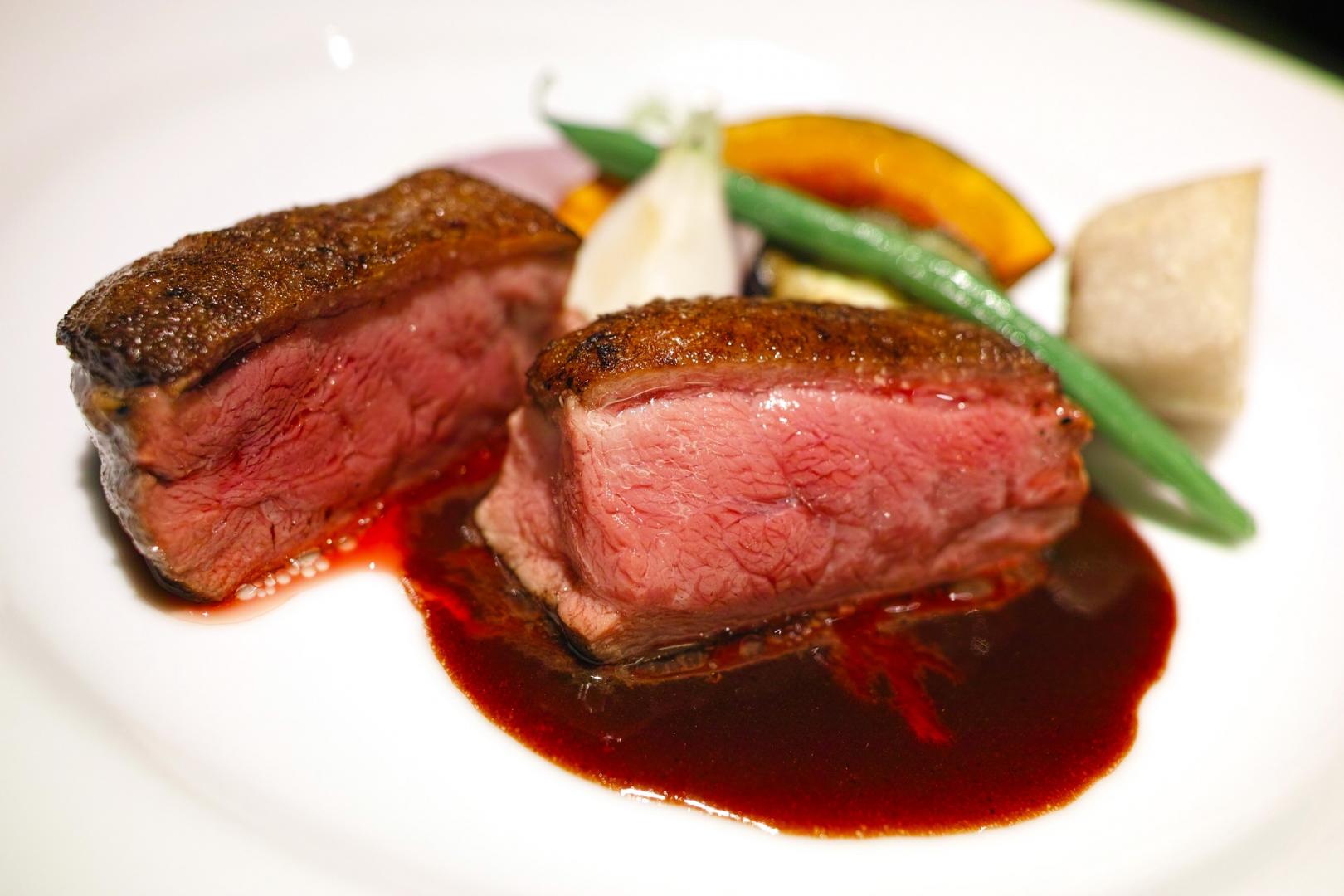 1) Italy
And finally coming in at number 1 — perhaps not as a surprise to many — is Italy. Is there a country more well known for it's fine dining?
What truly earns Italy the number 1 spot is not only it's absolutely class traditional dining, but also one dish that just about everyone has picked up on both the best and worst of days: pizza. There is of course some debate about wich country originally invented pizza, but there is no doubt it is now most commonly associated with Italy and it absolutely dominates everywhere in the world as both a comfort and fast food item.
You simply cannot compete with the versaility and high level of Italian food, earning it our number 1 spot on the list!
Popular Ingredients: tomato, olive oil, oregano, balsamic vinegar, pasta, fish, garlic
Popular Dishes: Pizza, Pasta (any), Panna Cotta, Caprese Salad, Limoncello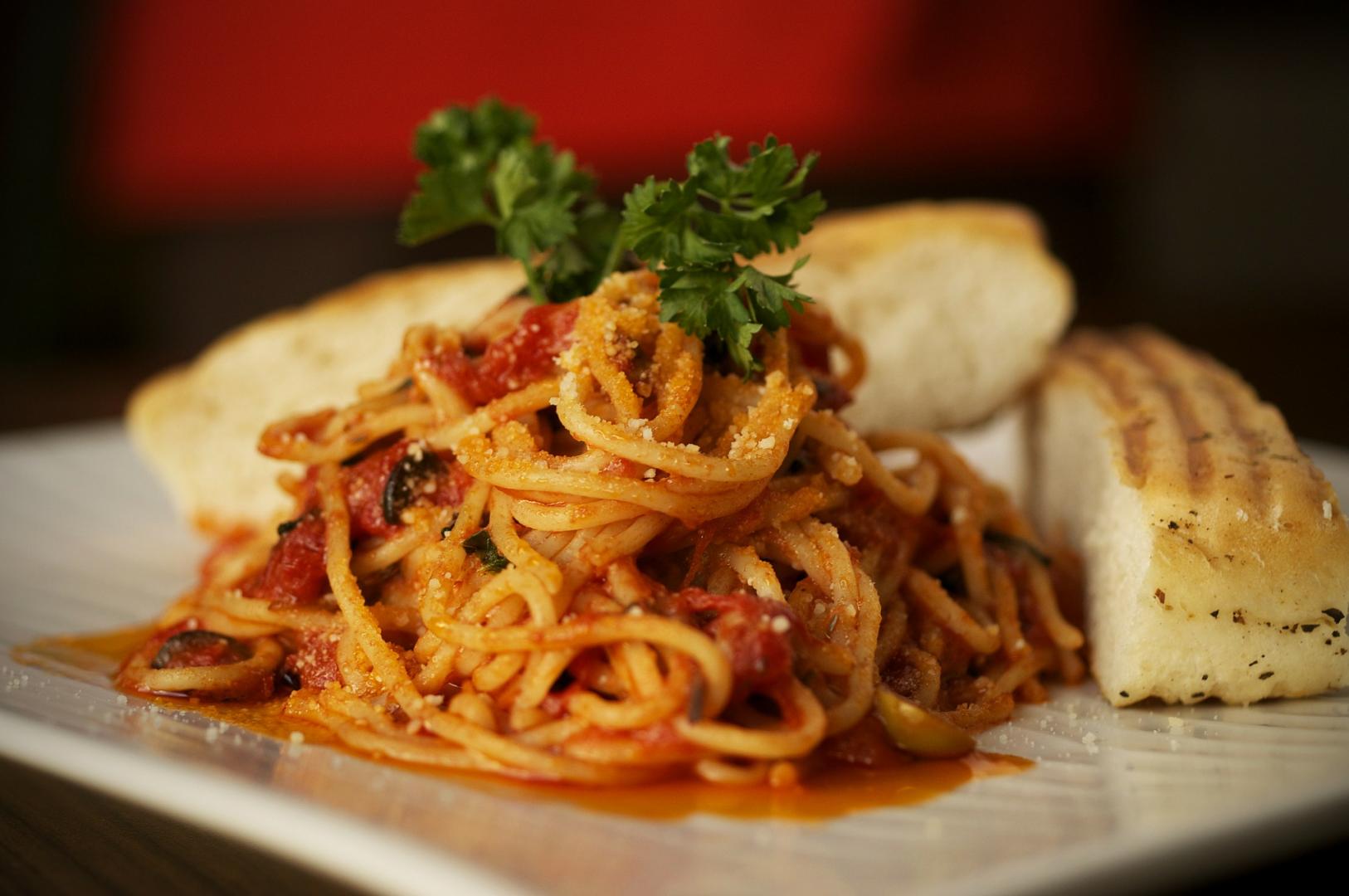 Our Final Take
When there's so much good quality food around the world, it's hard to make a list. The truth is we would love to sample all of food from these amazing countries.
Let us know how YOU would order the list– which country do you think ranks #1 on the list?
One thing we know for sure is that we're hungry and ready to eat!