New Video Game Releases To Level Up Your Gaming — Get Them Now!
For gaming enthusiasts, the year 2020 will see the launch of next-generation game consoles, especially with Microsoft and Sony Interactive Entertainment promising the release of PlayStation 5 and Xbox Series X. That said, there are a tonne of incredible new video game releases to match the hype of these new systems. From futuristic battle scenes to exciting new worlds to discover, find highlights to some of the most anticipated upcoming games below!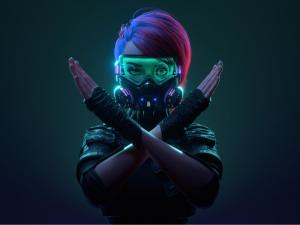 These games offer players everything they need to take their gaming experience to the next level. Level up your skills and your collection and get these games now!
Hyper Scape
Platform: PlayStation 4
Release date: 11th August, 2020
Hyper Scape[i] presents yet another futuristic urban battle. Gamers are tasked with looting and fusing powerful hacks with unique weapons in the game's fast-paced battles to become true champions. Gamers will have to fight through the unique Neo Arcadia district, a virtual city with excellent landmarks that make verticality a reality. Players also have to engage with high-stakes combat to explore the streets, rooftops, and interiors to come out on top.
Emerge victorious in this game in two ways. First, gamers can fight, ensuring that they remain the last man standing, or alternatively capture the crown that comes up towards the end of the match. Protect the crown long enough to claim victory.
Metamorphosis
Platform: Switch
Release date: 12th August, 2020
Metamorphosis[ii] is a first-person adventure game with a mysterious storyline inspired by Franz Kafka's imaginations. For the game, beginners wake up to the realization of being transformed into a tiny bug, while Joseph, a dear friend in the game, has been arrested for unknown reasons. To find answers and help Joseph, embark in a worldly journey, full of twists and unfamiliar shortcomings.
The initially small obstacles turn into expansive obstacles, and gamers will have to clear a path through the crannies and dingy nooks to go through. Use all available wits of the character to uncover the truth and regain his former life. From a bug's perspective, experience the world in a new, challenging way, with wall climbing, searching for clues, going through obstacles, and more.
Escape From Tethys
Platform: Switch
Release date: 12th August, 2020
If one prefers adventurous gaming experiences, Escape From Tethys[iii] should be on the watch list. For this game, beginners are trapped in a cold, distant planet alone. The aim is to pursue the game with one purpose, kill everything that comes forth. Similarly, find an escape, which involves going through hostile environments, finding secret upgrades, and better weapons. Escaping from Tethys is certainly a challenging adventure. As such, confront and defeat even the strongest creatures to survive the game.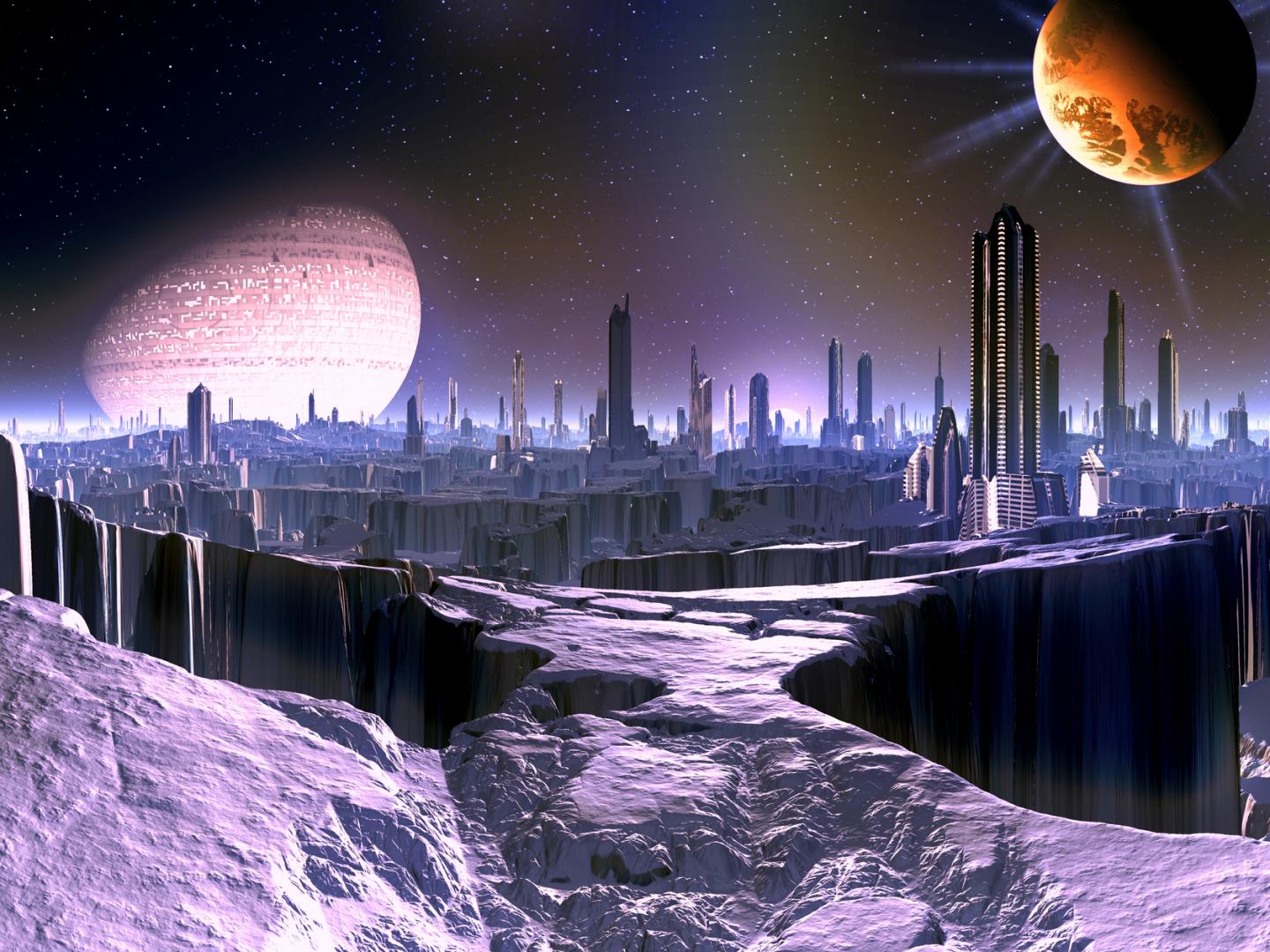 Brunch Club
Platform: PlayStation 4 
Release date: 11th August, 2020
For gamers that are a fan of multi-level games, watch out for Brunch Club's[iv] release date. The game is all about food integrated with pop culture excellently. With each advancing level, the game provides increasingly difficult tasks that have to be completed to move to the next stage. Note that every level increases friendship strains, with leaderboards competing to finish in the fastest time possible. It is certainly among the few multi-level games to look out for.

EA Sports UFC 4
Platform: PlayStation 4
Release date: 14th August, 2020
For gamers familiar with the EA line of games, they already know what this sequel is all about[v]. For this game, the player is the fighter and is shaped by individual fighting style, achievements during the game, and personality. As such, customize and develop characters through the game with the guidance of the game's unified progression system on all modes.
With proper customization, characters arise from an amateur player to a UFC superstar with a new career mode and experience. Rise through the various modes and become an undisputed champion.
Peaky Blinders: Mastermind
Platform: PlayStation 4
Release date: 20th August, 2020
As the name suggests, this is a creative game based on the hit series Peaky Blinders set in Birmingham, just after the Great War[vi]. The game lets users follow the notorious Shelby family gang and follow Tommy's footsteps as he plans to put the entire family out of business. Mastermind describes Tommy's ability to plan complicated scenarios within the game. As the player, exercise power by controlling several key members of the Shelby family, including Arthur, Polly, and more.
Wasteland 3
Platform: PlayStation 4, XBox One
Release date: August 28, 2020
Gamers familiar with the Wasteland franchise have been eagerly anticipating this 3rd installment [vii]. This time, the story begins in post-apocalyptic Colorado, where the main character is the last surviving member of his army squad. Facing the world alone, rally to find survivors and build your network before raiding parties find you. Make various choices where each decision impacts the outcome, so this game has replayability. It can also be played both online and in campaign mode, so it's definitely a great choice!  
Avengers
Platform: PlayStation 4, XBox One // Playstation 5, Xbox Series X
Release date: September 4, 2020
Fans of the critically acclaimed Hollywood Marvel movies will need no introduction to these characters. This story starts in San Francisco, where infamous villain Taskmaster attacks the Avengers and causes them to disband as the world plunges into chaos. 5 years later, little known character Kamala Khan uncovers a plot by A.I.M and tries to reassemble the Avengers to save the world once again. Playable both online and in story mode, this nostalgic game is a can't miss for Marvel fans! 
CyberPunk 2077
Platform: PlayStation 4, XBox One // Playstation 5, Xbox Series X
Release date: November 19, 2020
Welcome to the underworld of Night City. For fans looking for open worlds, CyberPunk 2077 is a new take on quests, tasks and taking over the city. Rise from a nobody to a somebody by taking names and no prisoners. This is a new game that is bound to attract attention in the near future!

With advancing technology, more and more games with intriguing graphics and gameplay are yet to be released. For gamers who enjoy this kind of virtual gaming experience, take note of various 2020 upcoming games to enjoy an immersive experience.
[i] Hyper Scape. (2020, August 11). Retrieved August 10, 2020, from https://www.metacritic.com/game/pc/hyper-scape
[ii] Metamorphosis Game Revealed, Inspired by Kafka's Classic Novella. (2020, April 24). Retrieved August 10, 2020, from https://www.playstationlifestyle.net/2020/04/24/metamorphosis-game-revealed-kafka-novella/
[iii] Waite, D., & About The Author Daniel Waite Just your regular gamer who likes a bit of every gaming genre. For any enquiries about my work I can be contacted on:[email protected] Media manager for the leading unofficial Xbox fans. (2020, August 05). Escape From Tethys Review. Retrieved August 10, 2020, from https://www.bonusstage.co.uk/2020/08/05/escape-from-tethys-review/
[iv] Smith, A., & Smith, A. (2020, June 07). Brunch Club Review. Retrieved August 10, 2020, from https://www.bonusstage.co.uk/2020/02/24/brunch-club-review/
[v] EA SPORTS UFC 4. (2020, August 14). Retrieved August 10, 2020, from https://www.metacritic.com/game/playstation-4/ea-sports-ufc-4
[vi] A Peaky Blinders tactics game is coming out this summer. (n.d.). Retrieved August 10, 2020, from https://www.strategygamer.com/articles/peaky-blinders-mastermind/
[vii] Wasteland 3. (2020) Retrieved August 11, 2020, from https://www.inxile-entertainment.com/wasteland3
[viii] Marvel Avengers Game. (2020) Retrieved August 11, 2020 from https://www.marvel.com/games/marvel-s-avengers
[ix] Cyberpunk 2077. (2020) Retrieved August 11, 2020, from https://www.cyberpunk.net/ca/en/